Techopedia defines a
n affiliate program as an automated electronic program that involves a Web advertiser and recruited webmasters. The webmasters, as affiliates, place the company's advertisements on their individually owned websites.
*****
The following is a list of the affiliate programs I participate in. I am also an Amazon Influencer. When you click on a link, and then decide to purchase that item I receive a commission for each sale.

Rakuten does not pay me if you sign up. I'm including their link for you nonetheless. They have many great affiliate programs.
It's clean, simple yet stylish, and something caregivers could put on quickly in case of medical emergencies in the middle of the night. Not to mention it will keep you comfortable for those long ER waits or overnight hospital stays.
I invite you to visit my "
Fashion Sense by Banggood
" Pinterest board where I'm collecting my favorite dresses, pants, and hats. Sales happening every day, lots of coupons available, and sweet incentives if you decide to become an affiliate.
2.
Our Books
I've included all my books and a few of my friends' books even though this is not an affiliate program. However, if you are an Amazon affiliate consider adding our books to your store. That would be swwweeet! And, of course, selling your own items, whether they be books, or homemade blankets, it's revenue. What can you sell?
Short Tales of Secret Worlds
The Watcher King
Mrs. Shackles
The Self-ish Writer (With Julie A. Cave)
Our Coloring Books:
The Happy, Sappy, Simply Cheerful Coloring Book
Color! Based on Proverbs 31 (With Ginger Galloway)
Our Devotionals:
Psalms for Brides: A Study in Drawing Nearer
by Professor Glenda Hotton
The Caregiver's Devotional (Coming Soon)
3.
CBD Oils
(not a program on Rakuten)
I use these amazing oils. It keeps my chronic back pain in check--it's almost all gone. I feel light and airy running up and down the stairs (I'm 60). Before Hempworx500 I literally had to pull myself up via the banister.
It also has helped with the aches and pains in my hands, knees, and feet.
And yes, it has curbed my appetite. I continue to lose weight--not eating after 6:00 pm is one of the changes I've made to expedite weight loss.
4.
Nutritional Sprays
Also not a program from Rakuten, but is part of the CBD oils affiliate.
5
.
Walmart
Yes, Walmart. They finally approved The Caregiver's Devotional blog. We are grateful. Maybe it was the massive amounts of online shopping I've done. What can I say, I love not having to pay a shipping fee for orders over $35. Looking after Mom and Dad has made it difficult to leave the home. Walmart is my go-to online place to get all the essentials. Watch out though, if it's not shipped by Walmart the outside vendor might add a shipping fee.
Here's a little something to start your shopping spree. Just kidding. Cute, right?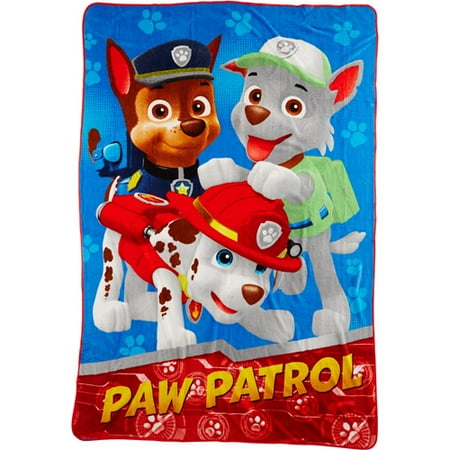 6.
SodaStream
Homemade Sparkling Water ... What's not to love?
7.
JOANN Fabric & Craft Stores
Skip the Shipping! Buy Online & Pick Up In-Store at JOANN!
8.
Urban Walls
Gorgeous décor solutions for renters
Removable wallpaper & decals for all your design indecision
Remember these are removable. Decorating your apartment has never been so easy.
9.
Magic Kitchen
10.
HelloFresh
Need cash? Need simple meal prep? Order HelloFresh and receive $40 for a limited time. Just click here. Food is delicious; ingredients are fresh; takes 30 minutes, tops, to bring ready to the table. This has been a lifesaver for my family. Taking care of Mom and Dad I look for all sorts of short cuts without breaking the budget or sacrificing taste. Try it, I guarantee you'll love it.
11.

Essential Oils

by
Edens Garden
This is also not an affiliate program. Edens Garden has great prices and they do have a rewards' program. You receive points for your personal orders and signing up other people via a special link. Points earned gives you a nice discount when you buy your oils on their website. Order Here if you like.
12.
Fruit Baskets
... Lots of Fruit and Baskets of fruit from Pittman & Davis